NiMBUC Geoscience is an independent Geoscience Consultancy that specializes on the analysis and interpretation of subsurface data, such as Borehole Image Logs, Open Hole Logs and Cores. Our team members are highly skilled geoscience experts, with over 60 years of profound experience in different geographic regions, reservoir types and geological settings.
NiMBUC Geoscience is a fully privately owned consultancy firm that provides independent and unbiased analyses of your subsurface data.
NiMBUC Geoscience is committed to providing the best suitable solutions for our clients' subsurface projects for Oil&Gas, Geothermal Energy and Underground Storage Facilities. By utilizing our integrated expertise, we strive to support our clients in achieving their targets in a sustainable and cost-effective manner. By maintaining our independence, we provide an unbiased evaluation of data as well as a competent and diligent analysis.
Contact our Team of experts
An integrated multidisciplinary and consolidated team of subsurface consultants offering expertise and skills for fit-for-purpose solutions to the geo-energy industry.
KNOWLAH is an online learning platform for reservoir geoscience. Explore topics including clastic and carbonate geology, petrophysics, reservoir engineering, petroleum system and basin modelling, seismic evaluation and more.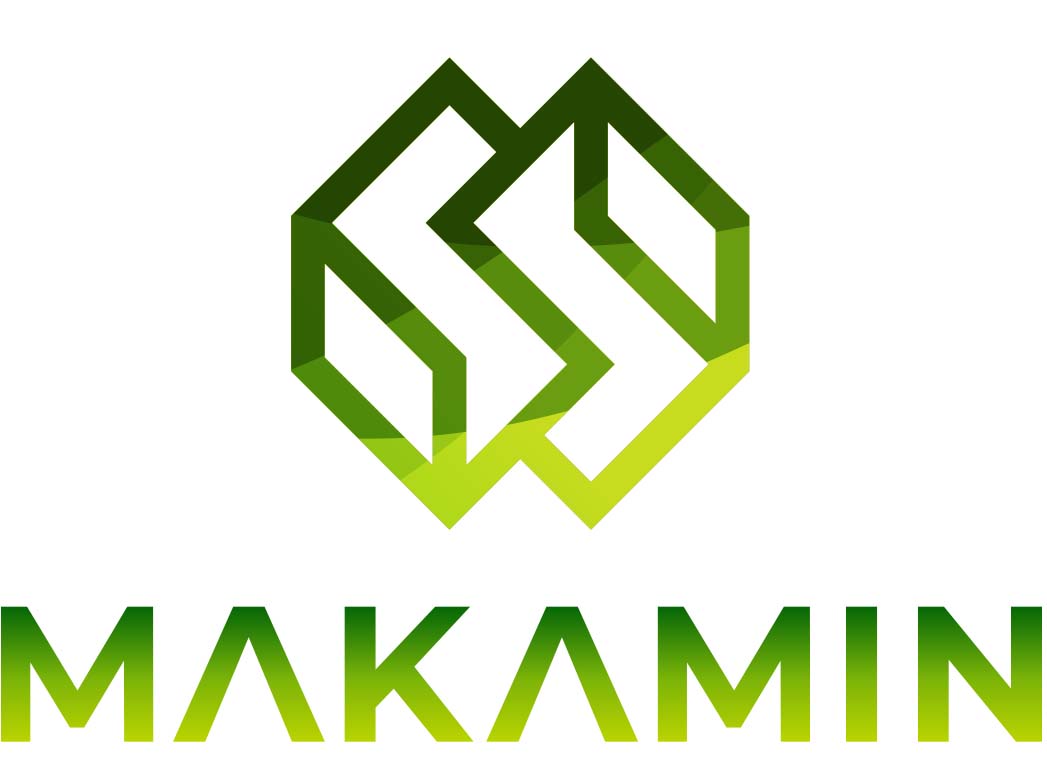 Makamin is a Abu Dhabi based conglomerate serving various industries such as the energy and infrastrucure sectors. They are partnering with NiMBUC and acting as our agent in Abu Dhabi.
MAGNET JQS registration
Since 2019, NiMBUC Geoscience is a registered service provider with Collabor8, who organizes business between operators and suppliers for the Norwegian Oil&Gas industry.
See our Registration certificate here.